Climate change is a "threat multiplier." Human lives, national security, and international peace and stability are all at risk from the effects of a changing climate. From access to our most basic resources to refugee crises to disaster risk and resilience, environmental change challenges conventional notions of human rights and geopolitical security.
Over 300 students and practitioners discussed topics at the intersection of environmental change and security. Join our mailing list for speaker announcements and more!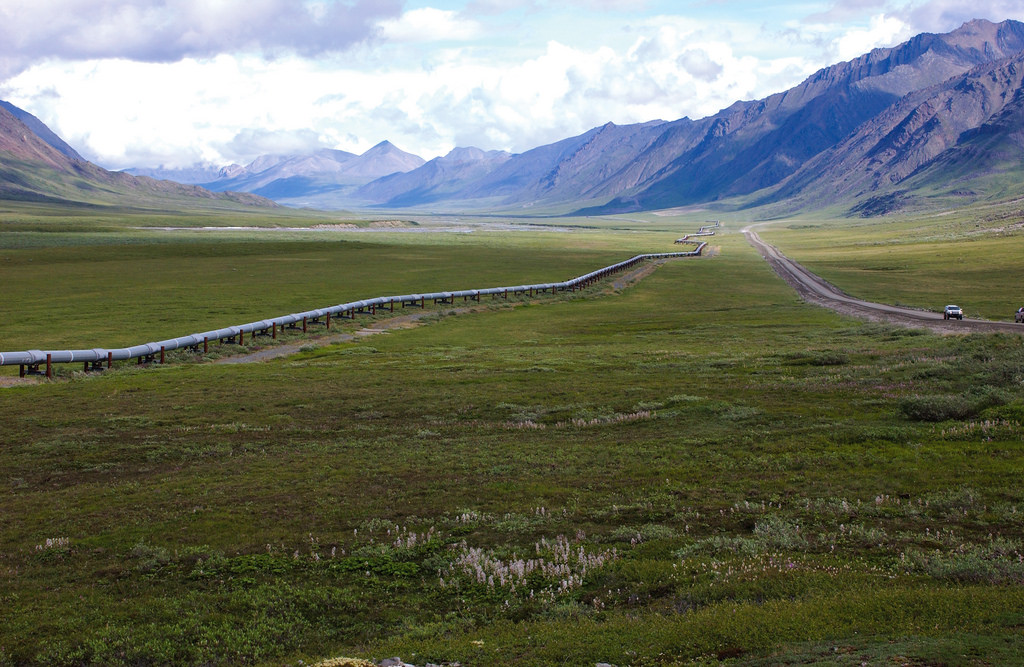 ABOUT NDEL
Environmental law addresses some of the most complex challenges of our time, from clean air and water, to endangered species conservation, to environmental justice and climate change. As a relatively new field, it is constantly expanding and evolving, reflecting our increased focus on the impact of human activities on the natural world.
In 2010, Yale's New Directions in Environmental Law conference was inaugurated as a space to discuss novel approaches to the practice of environmental law and the creation of environmental policy. By combining academics and practitioners under one roof, NDEL brought together a new community to together discuss – and solve – environmental challenges.
New Directions in Environmental Law is an annual student-run conference organized jointly between the Yale School of Forestry & Environmental Studies and the Yale Law School. It is an ongoing conversation between high-level practitioners, academics, and the next generation of environmental and policy leaders.
2017 was it's 7th year.
REGISTRATION IS NOW CLOSED. DUE TO HIGH INTEREST, THERE WILL BE NO DAY-OF REGISTRATION. THANK YOU FOR YOUR SUPPORT!